Hollywood Cinema 4 Summer Film Series Schedule
Tickets are $1.00
Smurfs: The Lost Village (PG)
Play Date(s): June 25th, June 26th
It seems to Smurfette that everyone else in the Village has a purpose — Papa Smurf (leading), Baker Smurf (baking), even Grouchy Smurf (grouching) — except for her. So what's the only girl in the village to do? Go in search of hers, of course!
Starring:
Demi Lovato, Rainn Wilson, Mandy Patinkin, Jack McBrayer
View Trailer
The LEGO Movie 2: The Second Part (PG)
Play Date(s): July 2nd, July 3rd
It's been five years since everything was awesome and the citizens are facing a huge new threat: LEGO DUPLO® invaders from outer space, wrecking everything faster than they can rebuild.
Starring:
Chris Pratt, Elizabeth Banks, Will Arnett, Tiffany Haddish
View Trailer
Peter Rabbit (PG)
Play Date(s): July 9th, July 10th
Peter's feud with Mr. McGregor escalates to greater heights than ever before as they rival for the affections of the warm-hearted animal lover who lives next door.
Starring:
James Corden, Rose Byrne, Daisy Ridley, Elizabeth Debicki
View Trailer
Dr. Seuss' The Grinch (PG)
Play Date(s): July 16th, July 17th
The Grinch tells the story of a cynical grump who goes on a mission to steal Christmas, only to have his heart changed by a young girl's generous holiday spirit. Funny, heartwarming and visually stunning, it's a universal story about the spirit of Christmas and the indomitable power of optimism.
Starring:
Benedict Cumberbatch, Rashida Jones, Keenan Thompson, Cameron Seely
View Trailer
Goosebumps 2: Haunted Halloween (PG)
Play Date(s): July 23rd, July 24th
Slappy is back to wreak more havoc this Halloween in a brand-new comedy adventure based on R.L. Stine's 400-million-selling series of books.
Starring:
Madison Iseman, Ben O'Brien, Caleel Harris, Jeremy Ray Taylor
View Trailer
Smallfoot (PG)
Play Date(s): July 30th, July 31st
An animated adventure for all ages, with original music and an all-star cast, Smallfoot turns the Bigfoot legend upside down when a bright young Yeti finds something he thought didn't exist - a human.
Starring:
Channing Tatum, James Corden, Zendaya, Common
View Trailer
Hotel Transylvania 3: Summer Vacation (PG)
Play Date(s): August 6th, August 7th
In Sony Pictures Animation's Hotel Transylvania 3, Mavis surprises Dracula with a family voyage on a luxury monster cruise ship so he can take a summer vacation from providing everyone else's vacation at the hotel, and the rest of Drac's Pack cannot resist tagging along. The monsters are all having a great time, indulging in all of the shipboard fun the cruise has to offer, from monster volleyball to colossus sized buffets and exotic excursions, but then the unexpected happens as Drac falls for the intriguing-yet-dangerous captain of the ship. Balancing family, friends, and a budding romance might just be too much, even for the most powerful vampire.
Starring:
Adam Sandler, Selena Gomez, Andy Samberg, Kevin James
View Trailer
Wonder Park (PG)
Play Date(s): August 13th, August 14th
WONDER PARK tells the story of a magnificent amusement park where the imagination of a wildly creative girl named June comes alive.
Starring:
Jennifer Garner, Matthew Broderick, John Oliver, Mila Kunis
View Trailer
How to Train Your Dragon: The Hidden World (PG)
Play Date(s): August 20th, August 21st
As Hiccup fulfills his dream of creating a peaceful dragon utopia, Toothless' discovery of an untamed, elusive mate draws the Night Fury away. When danger mounts at home and Hiccup's reign as village chief is tested, both dragon and rider must make decisions to save their kind.
Starring:
Jay Baruchel, America Ferrera, Cate Blanchett, Craig Ferguson
View Trailer
---
Click location for schedule!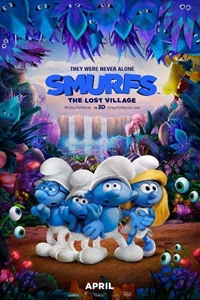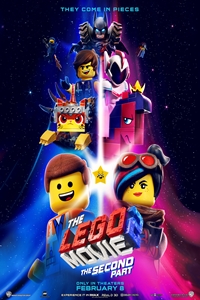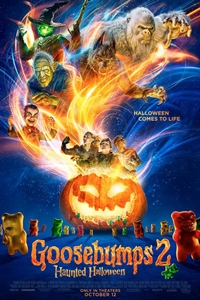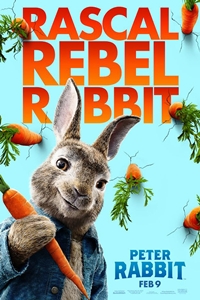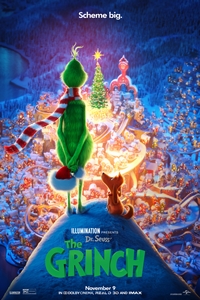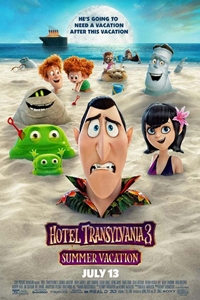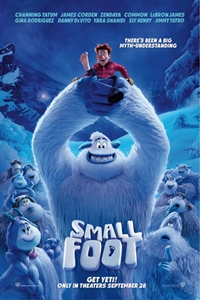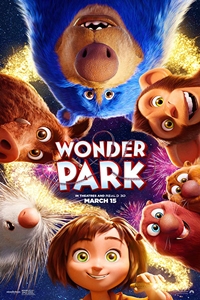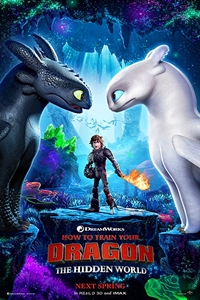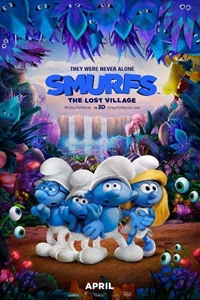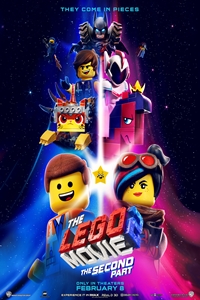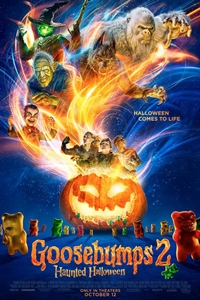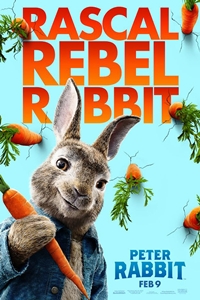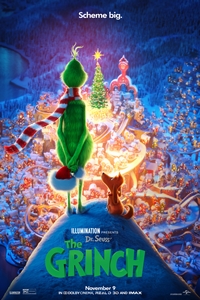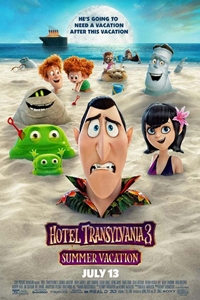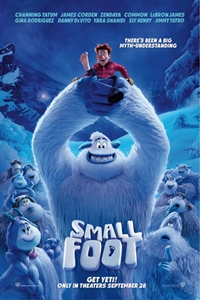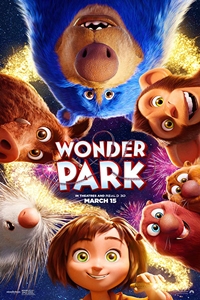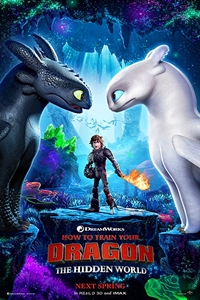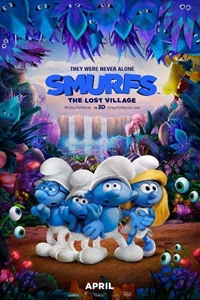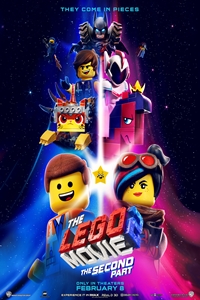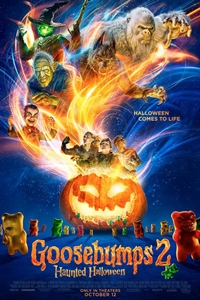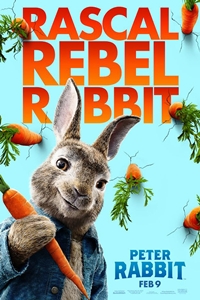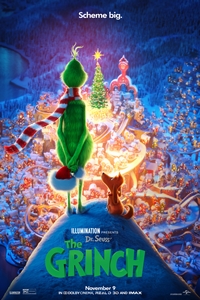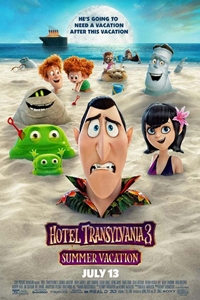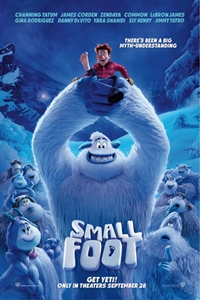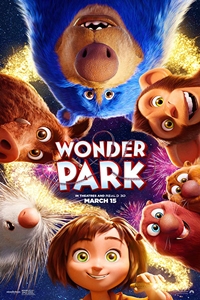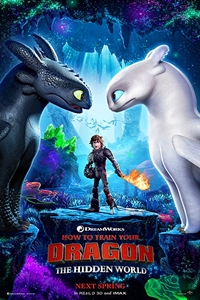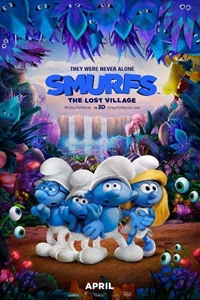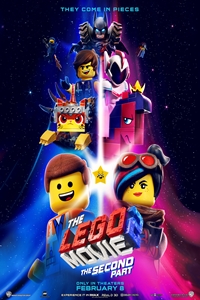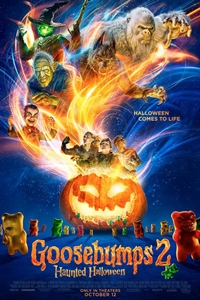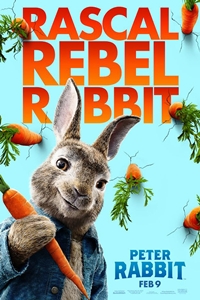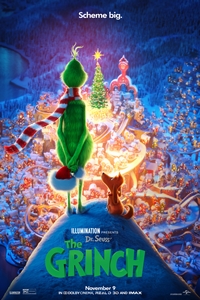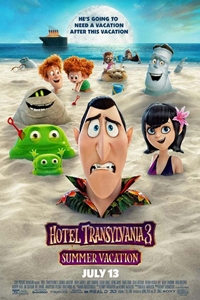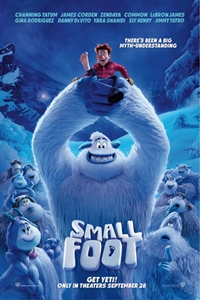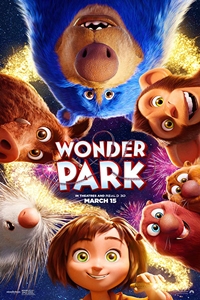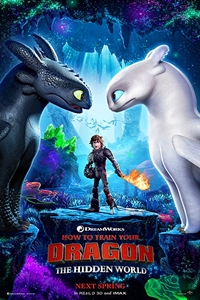 Click on a theatre to see schedule